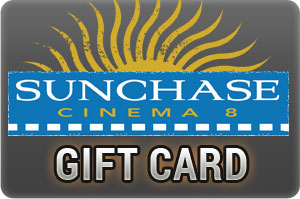 Looking for a gift that's unexpected and appreciated? How about giving the gift of entertainment?
We have gift cards! Perfect for stocking stuffers, teacher gifts, student rewards, birthday gifts, and for a night out with that special person!
You can "load" the card with any initial amount, and the card is reloadable for return visits. Your card can be used at the box office for tickets as well as in the concession stand for yummy snacks!
Gift cards can be purchased at our box office.
*Gift Card expiration 5 years from purchase date*